MTS IT Cyber Risk Assessments

When it comes to data breach prevention, what you don't know can hurt you. Your company faces IT risk daily - whether you're fending off internal threats or enhancing protection against external intrusions.

How well are you balancing your need to lock down data with tighter security controls, while providing your team with practically effortless access to the information that drives your success? You can never be sure of your security stance unless you're conducting periodic security assessments.

At MTS IT, we apply years of data breach prevention expertise to our cyber risk assessments, helping you identify potential vulnerabilities and implement sound data breach prevention practices for effectively securing your sensitive information. Because we are technology agnostic,- our focus is solely on performing as your advocate in the complex world of Information Technology.

MTS IT Risk Assessment team consists of career security professionals, individuals who pride themselves in their facility with cutting edge technology and sophisticated tools as well as in having the keen instinct of seasoned criminal investigators.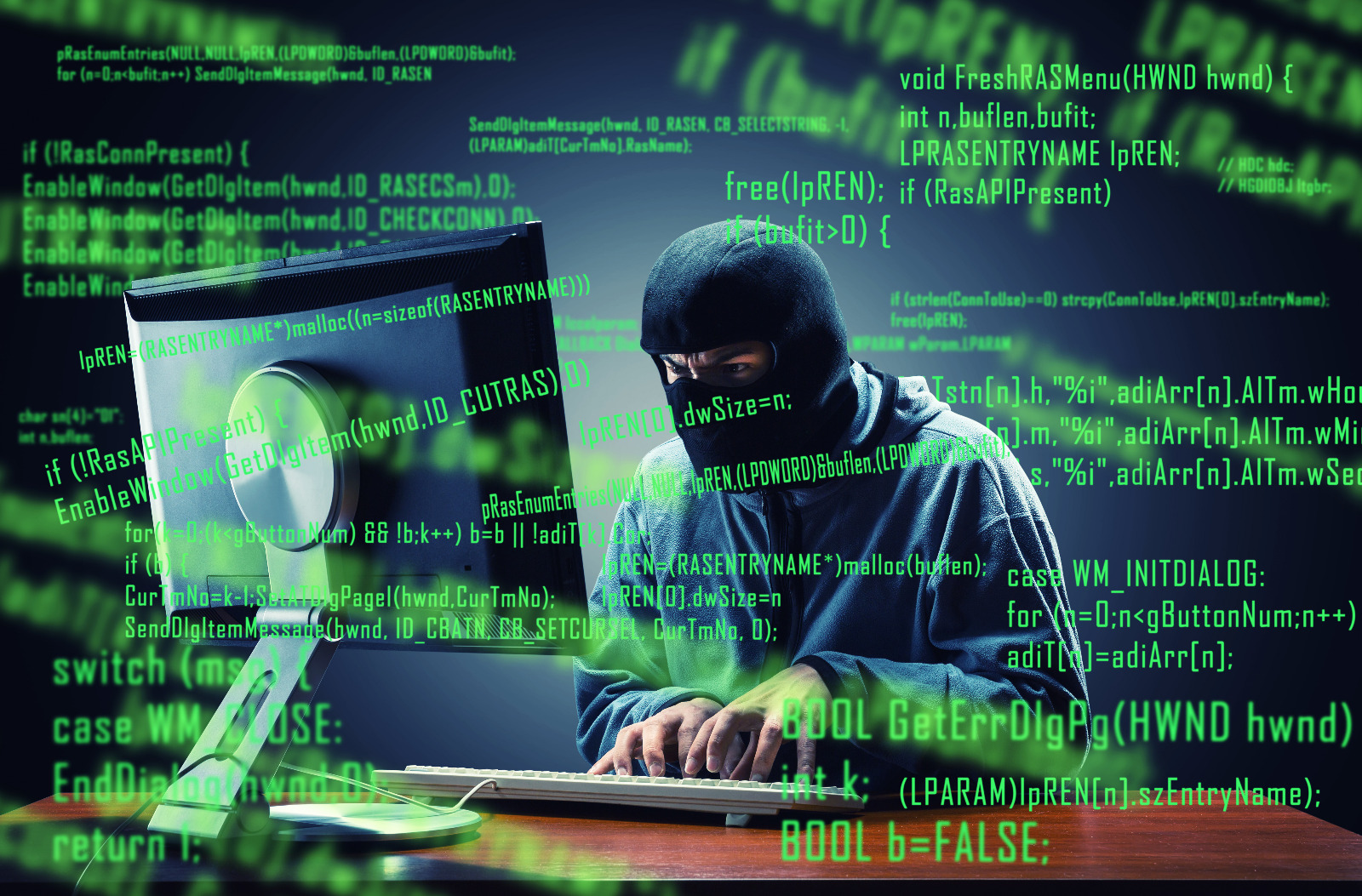 CYBER RISK ASSESSMENTS

Security assessments accurately define your potential for exposure
Security assessments accurately define your potential for exposure
Performing security assessments for global clients from nearly every industry and government agency, MTS IT Solution's information security experts employ tested techniques, industry best practices, and the best of commercial and proprietary technologies to:
Identify, monitor, and analyze information-related vulnerabilities effectively
Help you determine methods to manage or resolve data security risks
Spot potential data privacy and security compliance issues
Prioritize remediation steps into an effective plan based on your company's specific goals, schedule, and budget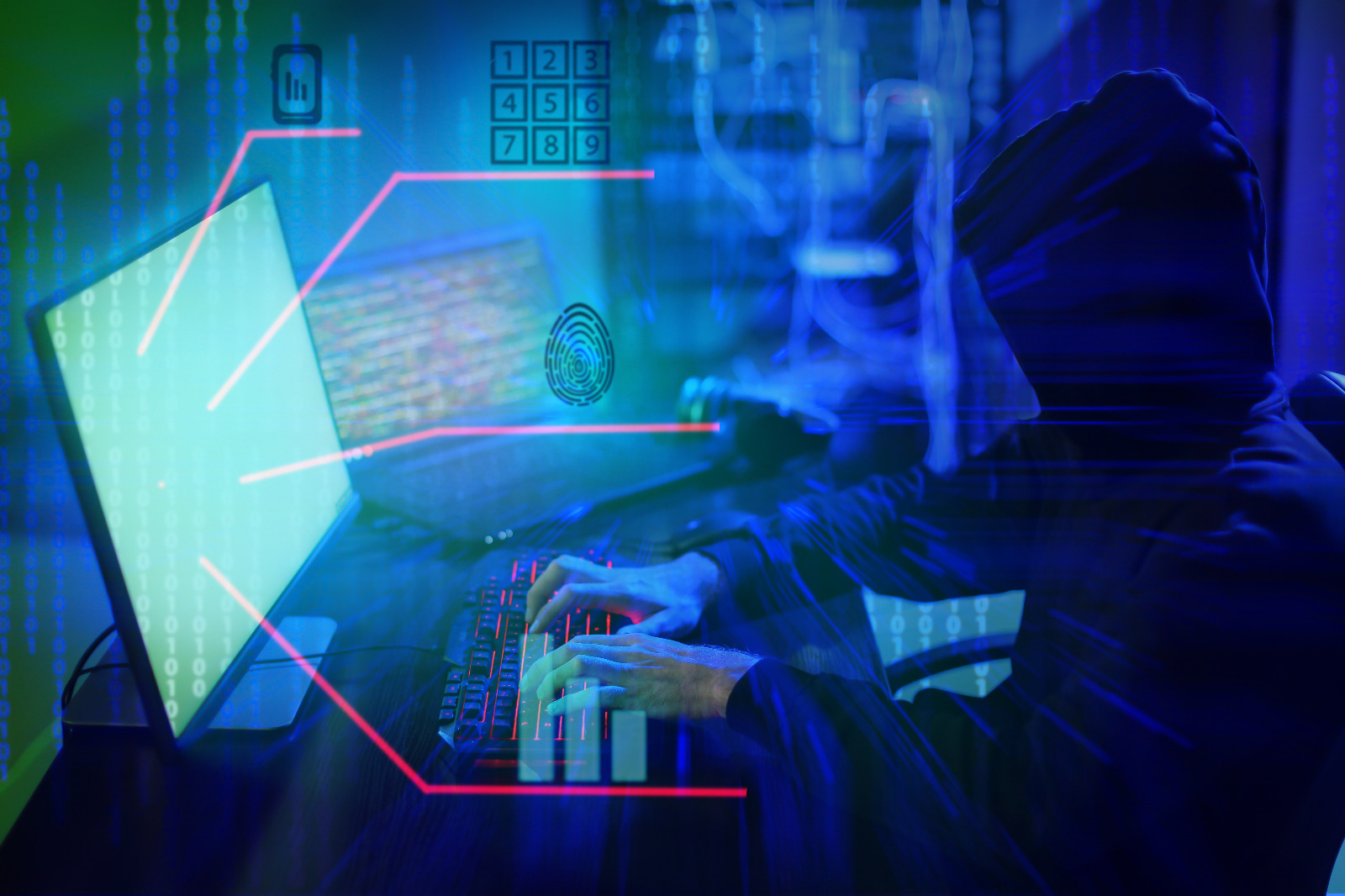 Increased Cyber Resilience with a Cyber Risk Retainer

MTS IT Solutions delivers more than a typical incident response retainer - secure a true cyber risk retainer with elite digital forensics and incident response capabilities and maximum flexibility for proactive and notification services.