Endpoint Security EDR + NGAV
Stop Attacks. Accelerate Detection. Respond Faster.

MTS IT Solution's integrated Endpoint Security combines EDR and NGAV into a powerful, cloud-first solution.

With Endpoint Security, you have detailed, real-time visibility into what's happening on the endpoints you manage. It stops attacks, accelerates detection, streamlines threat hunting, and enables immediate response actions.

Advanced machine learning (ML) and behavior analytics continuously optimize MTS IT Solution's Endpoint Security, helping you stay ahead of evolving threats and detect the latest exploits, vulnerabilities, and Zero-Days.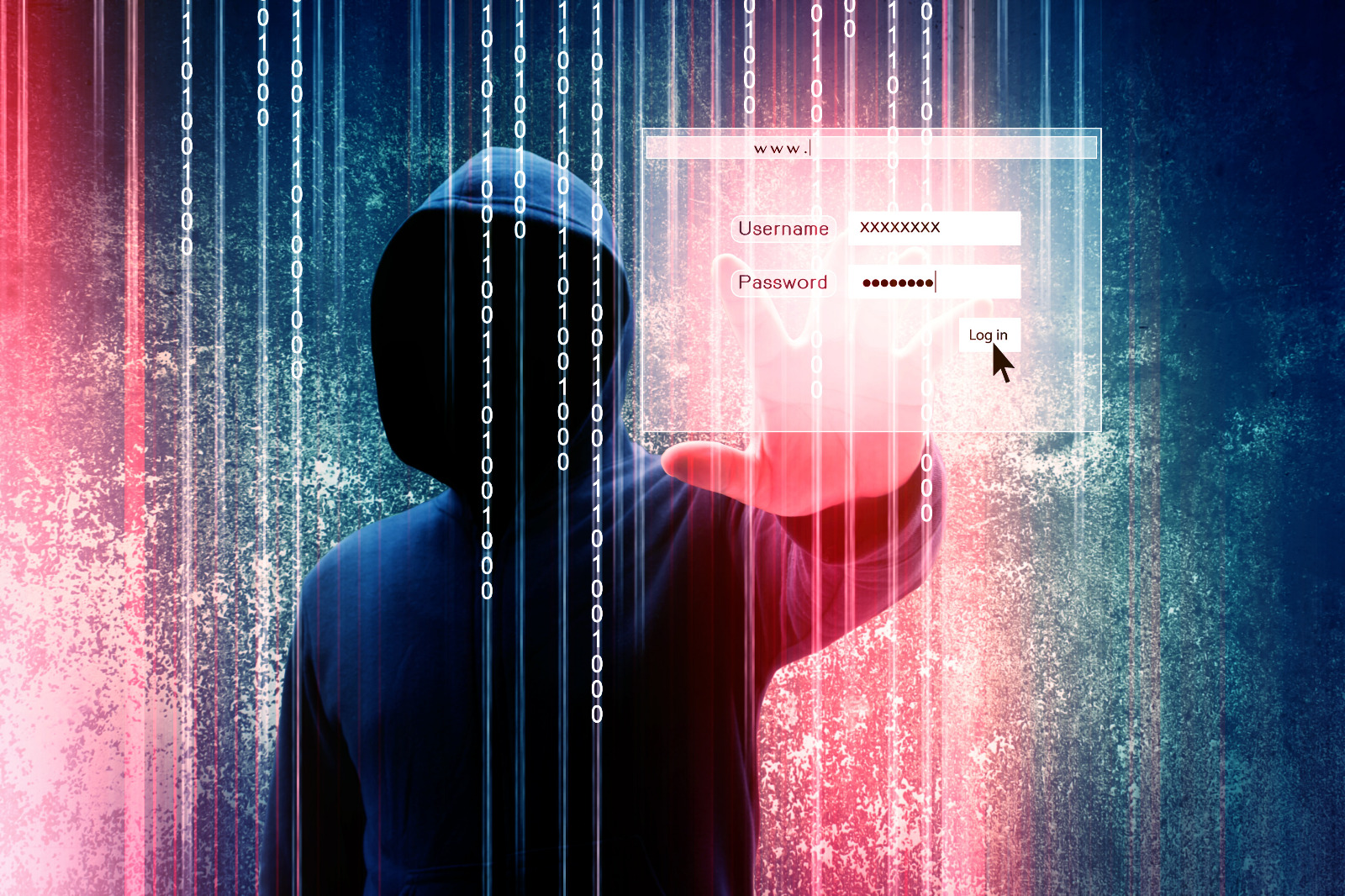 Cloud-First. Continuously Optimized.
Endpoint Detection & Response
Ransomware Detection
Detect ransomware with advanced, machine-based analytics and ransomware canaries

Malware Detection
Identify and detect known and unknown malware

Machine Learning for Outlier Detection
Identify changes and activities that deviate from baseline

Malicious Behavior Detection
Detect system activities or behavioral changes associated with known and potential attack traits

Memory Threat Detection
Detect suspicious or unauthorized activities like fileless or in-memory attacks

Host Isolation
Block network traffic to everything aside from the Todyl SIEM to help prevent threats from spreading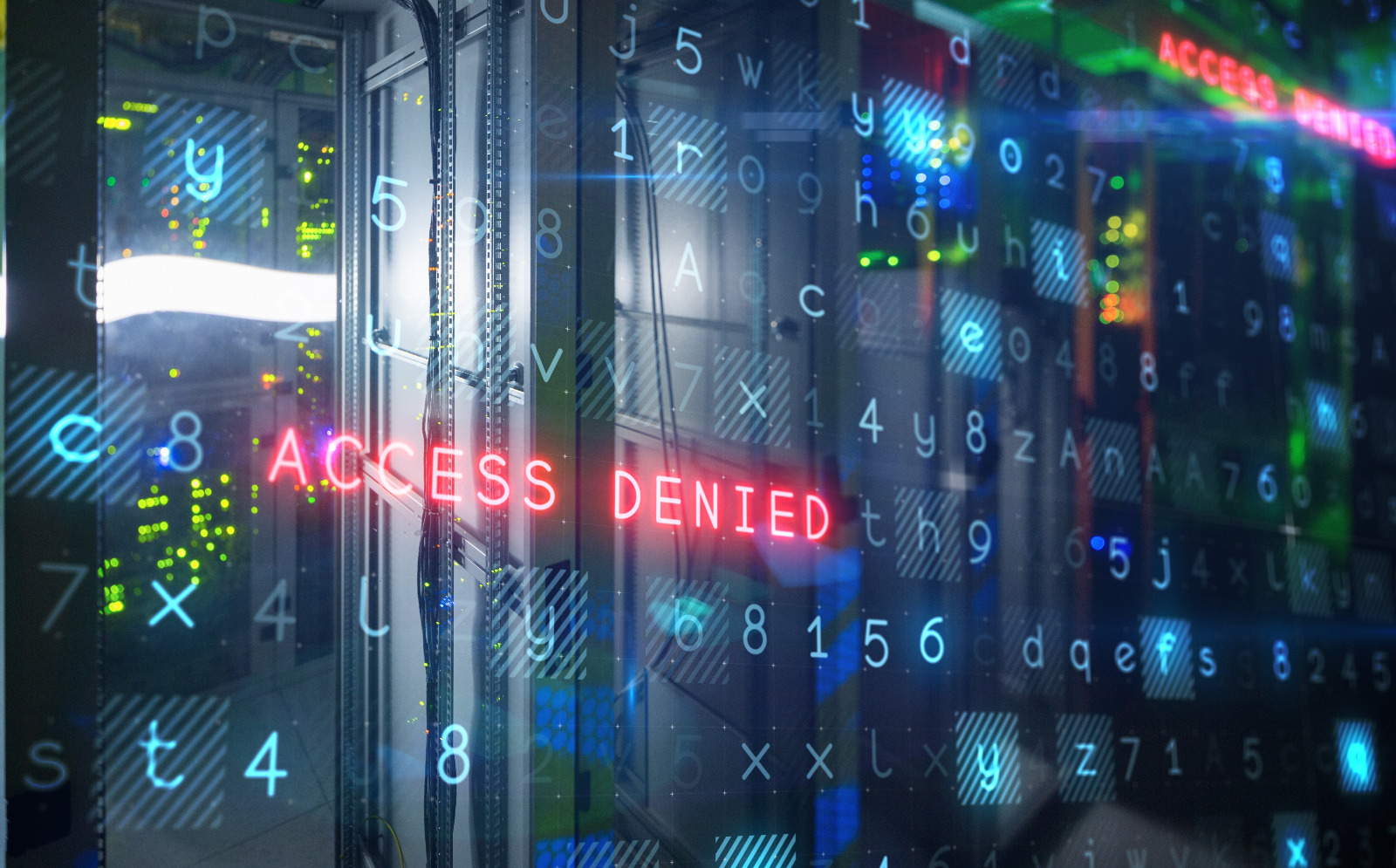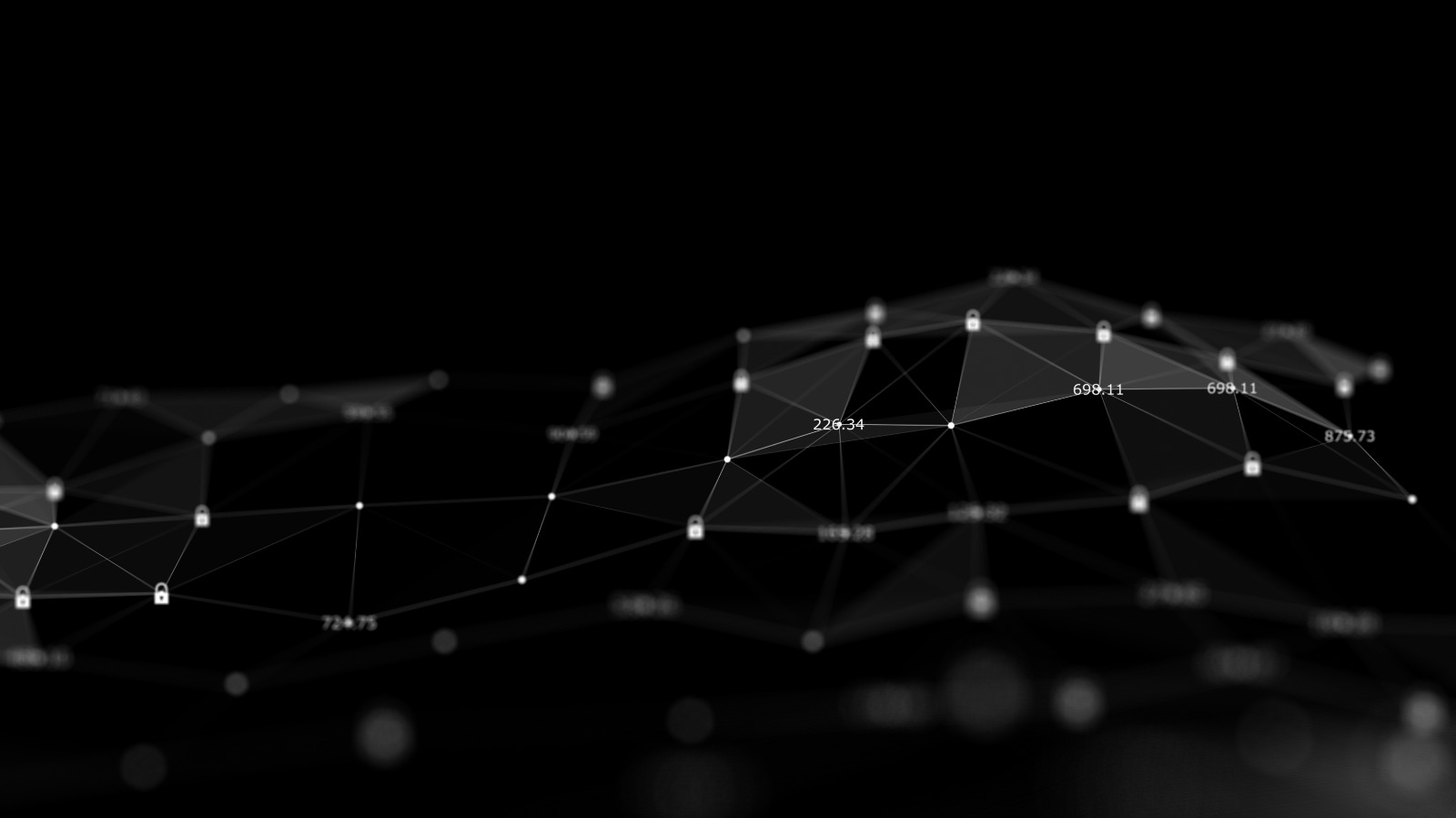 Next-Generation Antivirus
Ransomware Prevention
Stop ransomware with advanced, machine-based analytics that identify known and emerging ransomware in the wild

Malware Prevention
Block known and emerging malware

Malicious Behavior Prevention
Automatically kill processes based on behaviors and activities with known and potential attack traits
Memory Threat Prevention
Block memory threats, including fileless attacks that rely on process injection via shellcode