Timely Help Desk Services and Support Worldwide from MTS IT Solutions.

✔ Have a nagging computer issue that won't go away?
✔ Sick and tired of waiting on hold forever for your help desk team?
✔ Need expert advice and not sure who you can call?

MTS IT Solutions offers help desk services and help desk support as part of our managed IT services program for all clients. Need a friendly and trustworthy voice on the other end of the telephone to answer your questions and just be there when you need help?

MTS IT Solutions is here to make your experience easy.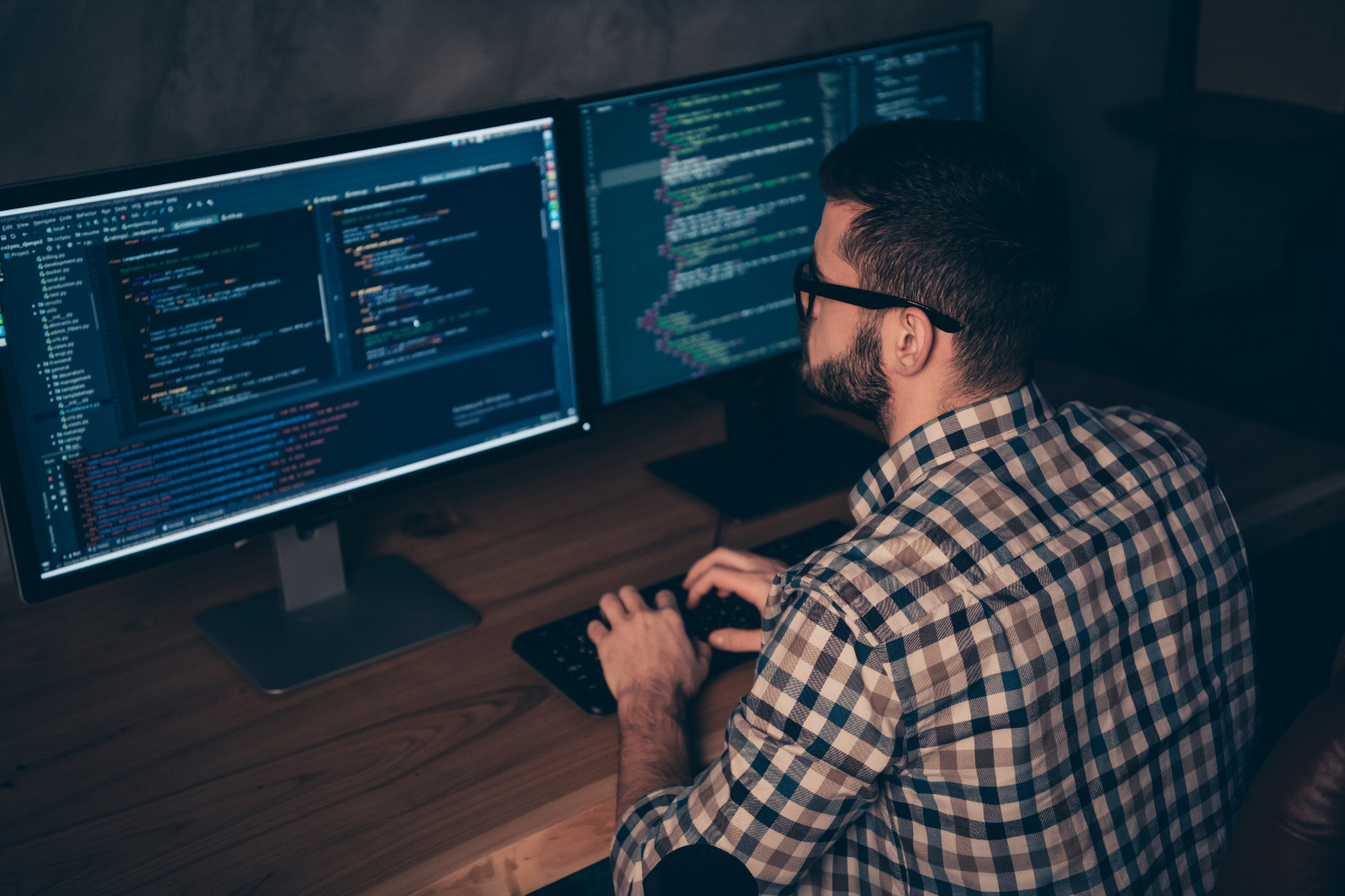 MTS IT Solutions Offers Help Desk Services To All Clients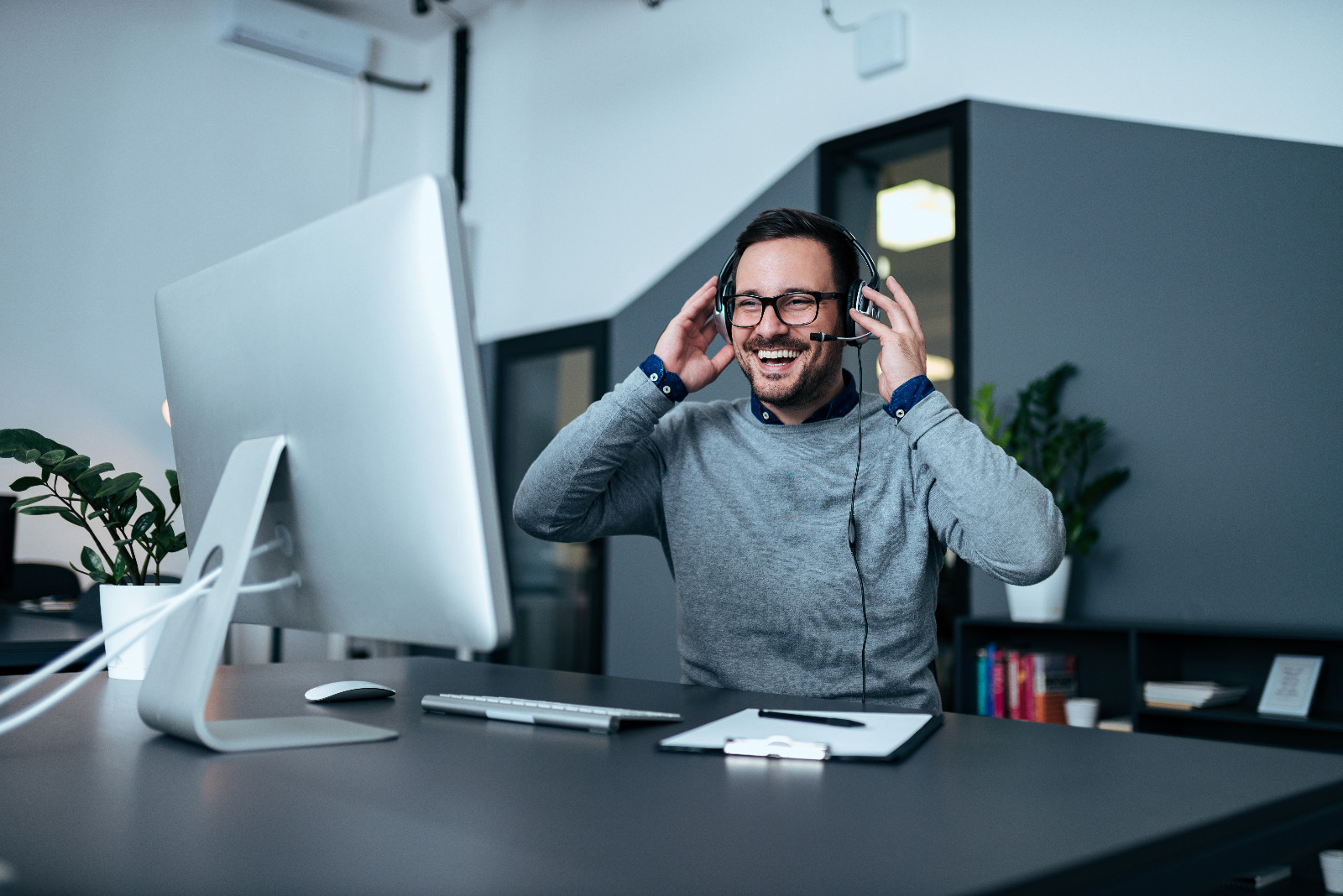 Help Desk Services should never be limited to a certain amount of hours. Our Out-sourcing and Co-sourcing clients receive unlimited remote and on-site assistance at a fixed rate. IT issues cannot be predicted, so why limit your team to a certain number of hours each month for support? Your staff deserves to have reliable, friendly, and professional support and MTS IT Solutions makes it easy for your team to get the help they need.

✔ Fast, friendly help desk support
✔ A team of skilled help desk professionals
✔ Expertise in a wide range of applications and technologies
✔ Dedicated Support number for your business
✔ Email support available

The MTS IT Solutions help desk hours are Monday to Friday from 8 AM to 6 PM, and we always have on-call support representatives available 24/7 for any emergencies.
Help Desk Services For Organizations
We are developing and implementing technology solutions that enable you to achieve your goals
Regular optimization and maintenance of your computer systems to minimize the chance of downtime
24/7 availability to take care of any IT emergencies
Operations training to your staff to ensure they can use technology effectively
Time For A New Help Desk Service?
Now is the perfect time to engage with MTS IT Solutions and take advantage of all the services of one of the nation's most trusted names in information technology. Our team is here to address any and all of your questions.