Network Design & Architecture

Computer networks and infrastructures are at the core of modern communication.

Great structures don't start at the foundation, they begin with a well-thought-out set of blue prints. No matter how great your software and equipment is that you use to build your IT Infrastructure, it only works well if you plan it right.

From switches and routers to workstations and servers, MTS IT Solution's certified technicians and engineers will guide you through the technology jungle to a sophisticated, scalable, and secure networking architecture. We work with your team to design your network infrastructure from the ground up, creating a blueprint that works for the specific needs of your company.

BUILDING THE FOUNDATION
The most critical step in any network deployment or upgrade is the planning and design phase. Loyal IT delivers the highest level of expertise with extensive experience to help plan and design the essential foundation for your future network build.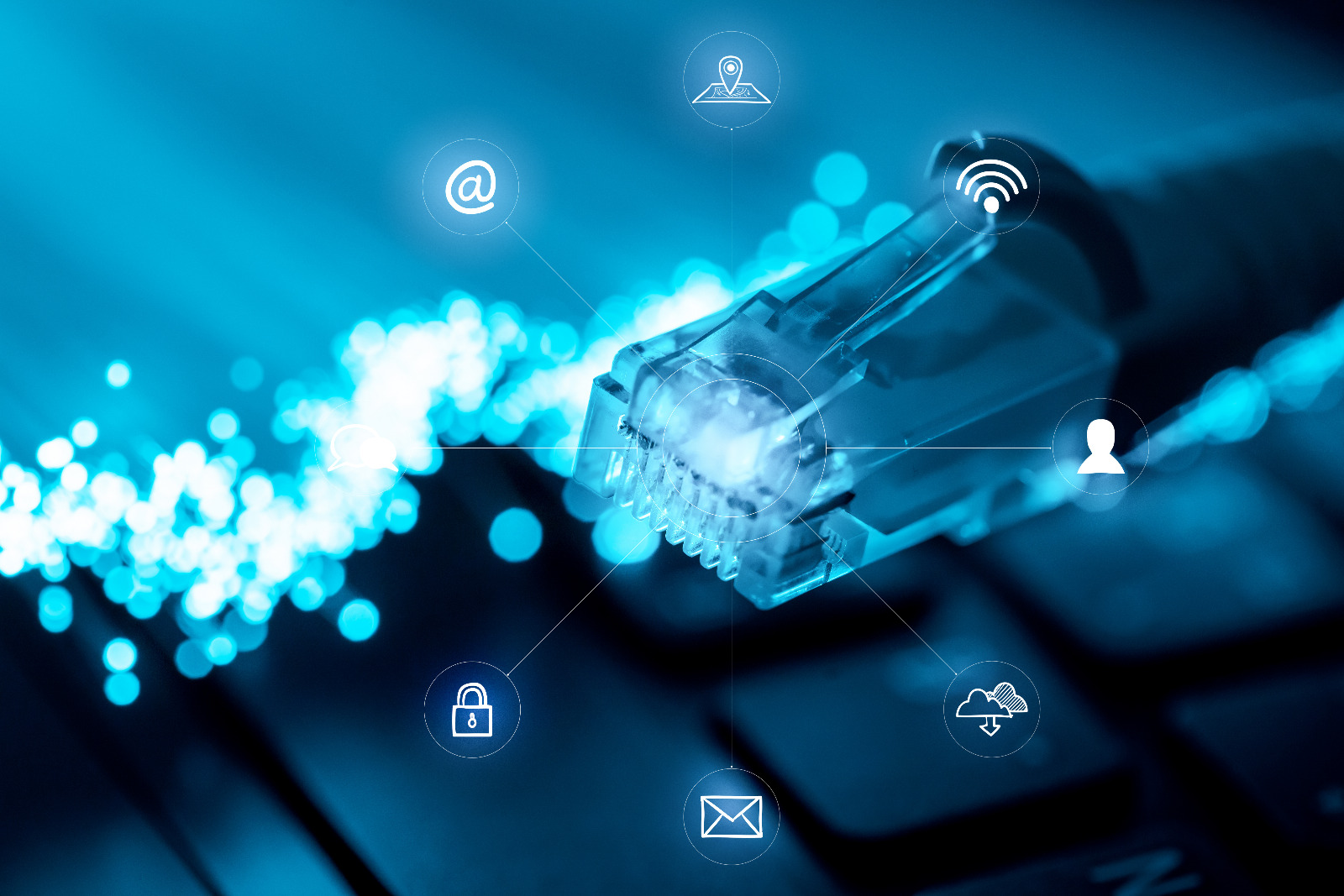 Our Network Architecture and Design services can help you build a reliable, cost effective, and future-proof network to meet any need. Implementing, repairing, and optimizing Active Directory is a breeze for Loyal IT.

When systems crash and production stops, our team knows how to get your business back up and running fast. If you need help upgrading or scaling up your infrastructure, our team can make it happen without impacting productivity. Even if you just think things could run better, Loyal IT has the answer.