IT Server Support for Your Business
The team at MTS IT Solutions works to provide your business with hassle-free server solutions. Our remote support and monitoring services allow us to maintain your desktops and servers from our office. We offer extensive, customized desktop and server support to meet your business needs.

At MTS IT Solutions, we provide fast, friendly desktop and server support. Our techs won't ever make you feel guilty for not knowing our industry.

From Initial Setup to Ongoing Support
Our experts can take on any server challenge that may arise in your data center - including the initial setup. The first phase of any IT hardware implementation is crucial, and installing servers is no exception. We begin every server installation by taking future needs into account, providing our customers with scalable solutions that can grow with their businesses.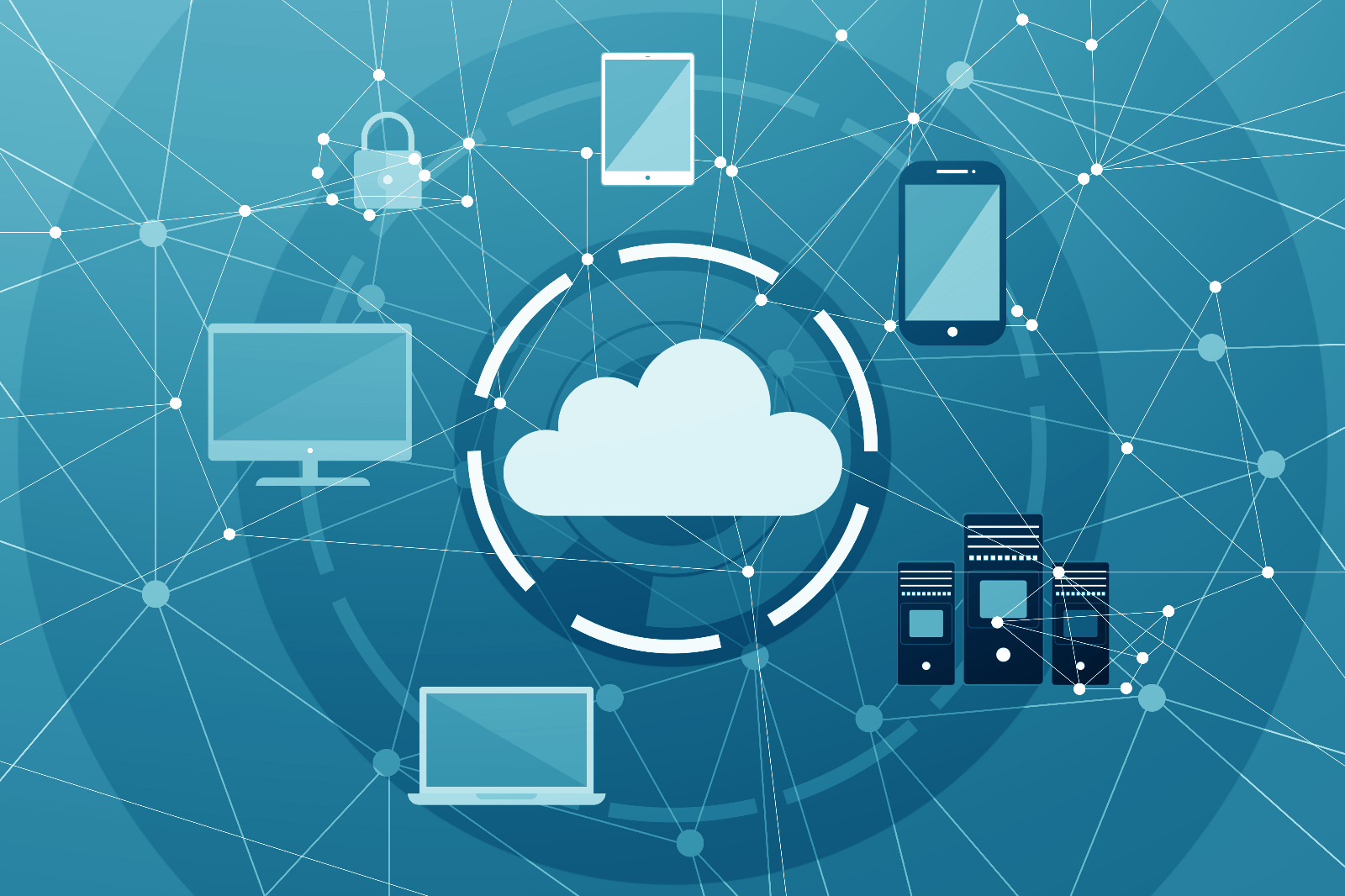 A server setup isn't just about hardware, as it takes capable software to get the most out of your investment. We can install and set up important server software, such as the server OS, to minimize downtime and ensure your company is up and running quickly. Once the initial setup is complete, our ongoing support provides IT predictability on a regular basis.

When you choose server maintenance from MTS IT Solutions, you can:

✔ Experience less downtime
✔ Pay a flat monthly rate
✔ Get network security improvements
✔ Improve business continuity
✔ Take a proactive approach to future issues

Our network and server support services do more than resolve the day-to-day technical issues that affect your business. It provides peace of mind, as you can be certain that our team will take a proactive approach to your IT needs. Rather than worrying that your business will experience downtime from a server issue, you can shift your attention to other business needs.
Identify Long-Term Solutions.
Simplify your business, reduce overhead and improve efficiency by working with a company that supports a wide range of office technologies. We don't just solve problems; we look at the big picture. We have worked hard to build our reputation as a leading IT firm.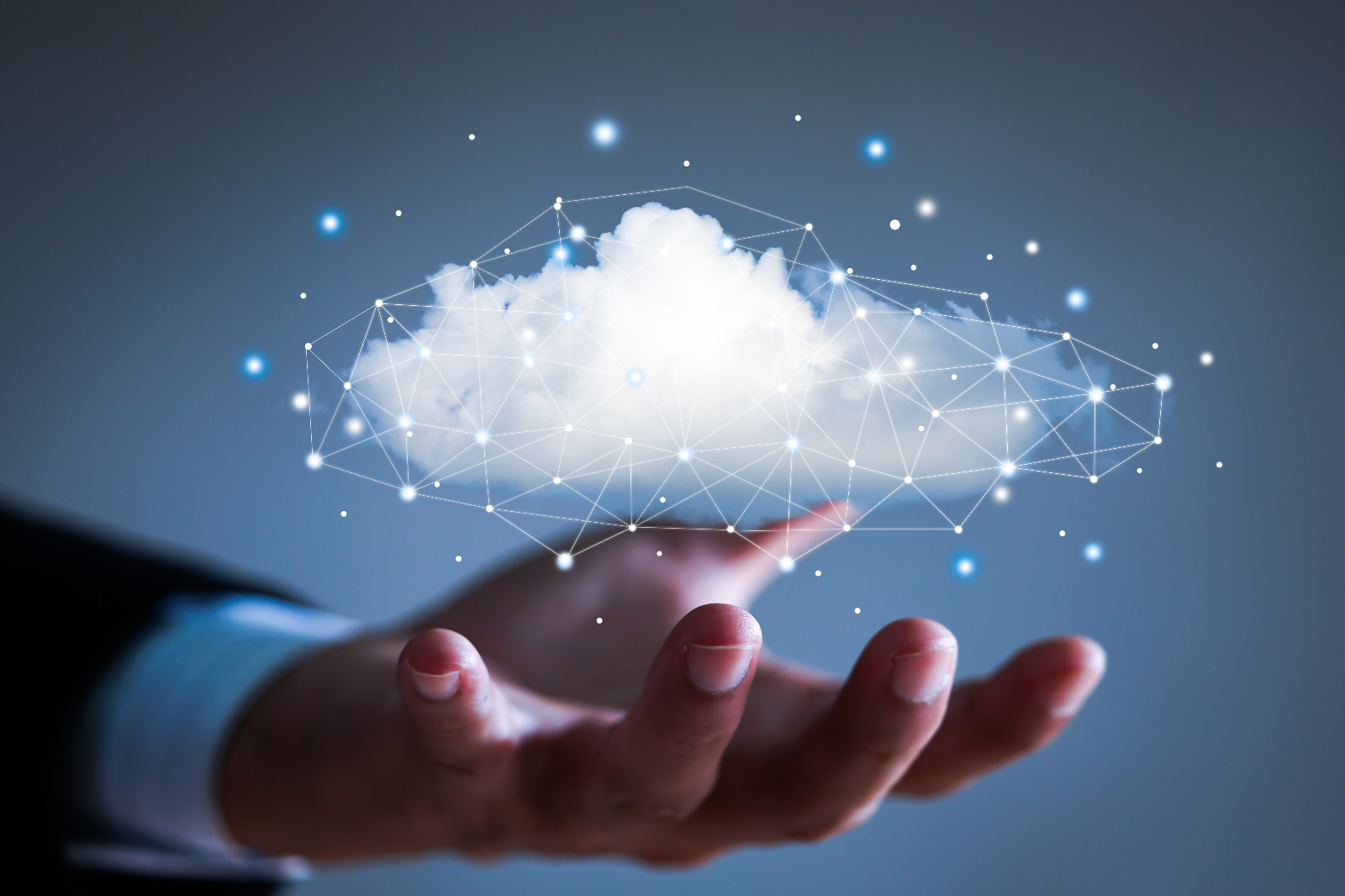 There is never a convenient time for a server to malfunction. When it happens, it's understandable to feel a sense of panic-today's businesses rely on functional IT infrastructure to survive. MTS IT Solutions provides businesses with remote server maintenance, troubleshooting and issue resolution. These services mean that you don't have to wait around for one of our IT experts to arrive at your physical location, as it only takes a phone call to get in touch with our team and resolve the issue.

When you choose MTS IT Solutions as your go-to resource for remote IT support, you also eliminate the need to hire an internal team to handle server issues. In the long run, this approach saves money and helps your business run more efficiently. With MTS IT Solutions, you get dedicated IT experts who understand your unique business needs.