We Make Managing Your IT Easy With Our Custom Solutions

Managing the technical side of your business can be challenging when it's not your specialty. It can be an even bigger hurdle if you don't have the resources for an in-house IT department. Managed IT support services offer a solution.

At MTS IT Solutions, we help small and medium-sized businesses handle their technical IT needs. When you outsource your IT management to us, we'll ensure everything runs smoothly daily. Contact us to learn more about our office IT support services in Central, PA.

What is a Managed IT Service Provider?
Managed IT support services refer to any processes a company outsources to a third party. These third parties IT providers are often referred to as Managed Service Providers (MSPs). Outsourced IT management services can include simple needs like computer repair, or MSPs can act as a company's full-service IT team. Other outsourced IT services can include:

✔ Data backup solutions
✔ Helpdesk support
✔ Active monitoring
✔ Antivirus checks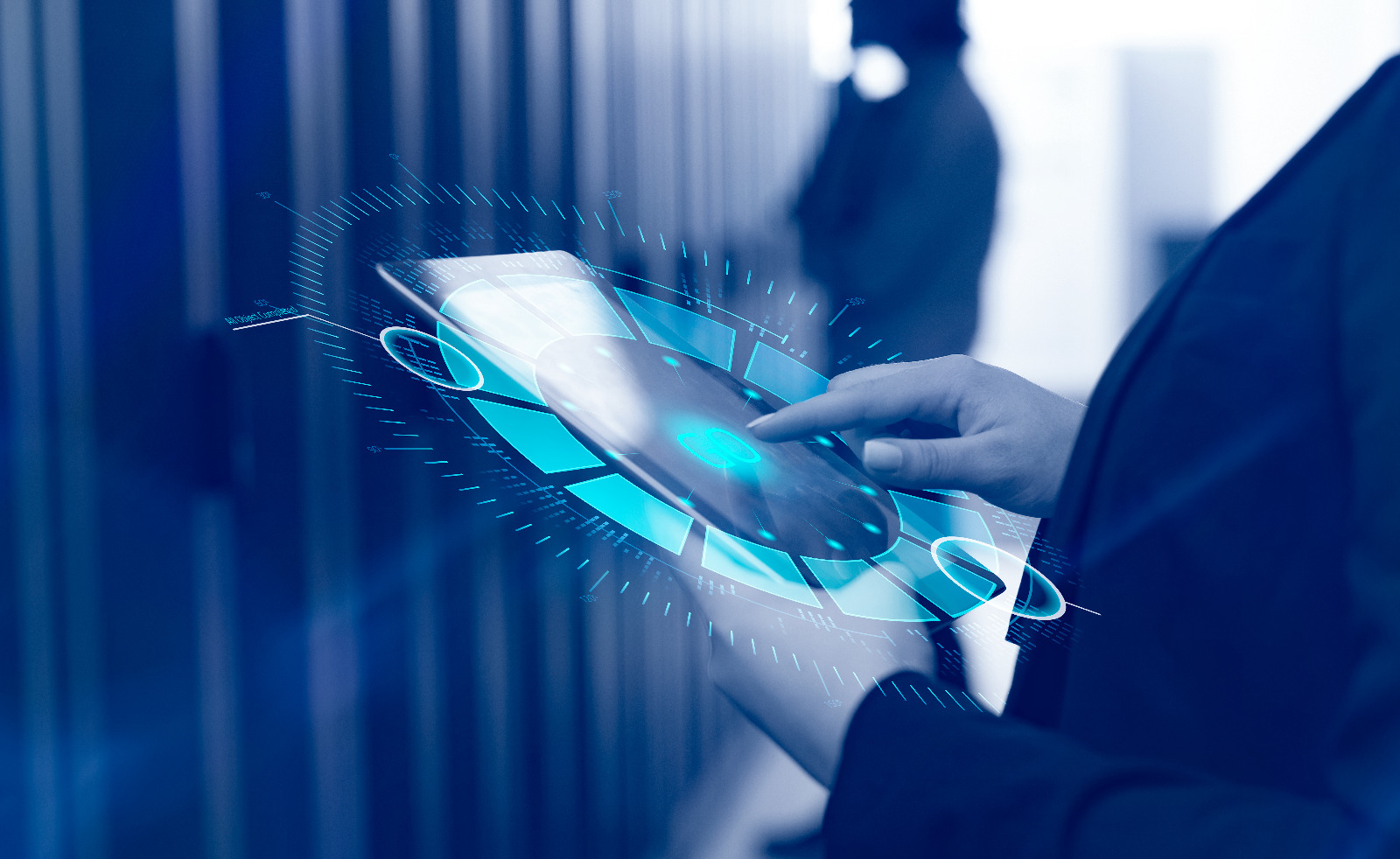 Take Your Business To The Next Level
With Our IT Managed Services

Small businesses usually rely on managed IT because they don't have the resources for an in-house department. Larger companies may have an in-house team, but need extra support to fill in departmental gaps.

With information technology and data security becoming essential to businesses of all sizes and industries, managed IT services help teams handle their expanding technical needs. Especially as remote workers become more common, outsourced IT keeps business owners connected to their devices and applications wherever they go and maintains data security.

While technical needs are on the rise in the professional world, the number of technical experts typically can't keep up. Often, companies will develop an in-house department and still lack the expertise to meet their technical needs. Managed IT has become the solution to the tech professional shortage.

In the early days of professional computer use, networks were simple - IT teams didn't need to be extensive because there wasn't much to do. Most of the time, professionals wouldn't bother with efficiency and optimization, only repairs. Today, efficiency is just as essential as basic functions. Partnering with an outside IT provider meets that need and helps companies stay on top of expanding tech demands.

As technology requirements continue to multiply, outsourcing IT services makes it possible for businesses to keep up. With these diverse service offerings, large enterprises, medium-sized companies and small businesses can rely on MSPs.
How To Get Started With MTS Managed IT Services
01.
SCHEDULE A CONSULTATION

Let us come to you and put together a free and customized IT management plan.
02.
CLEAR TRANSITION

Our onboarding team takes care of all the nitty gritty details to ensure a stress-free transition.
03.
GETTING YOUR TEAM BACK TO WORK

We work hard to get your team back on track with ongoing, helpful IT management and support.